Aston Martin DB6 on the Car Dyno!!
We don't just do motorbikes here!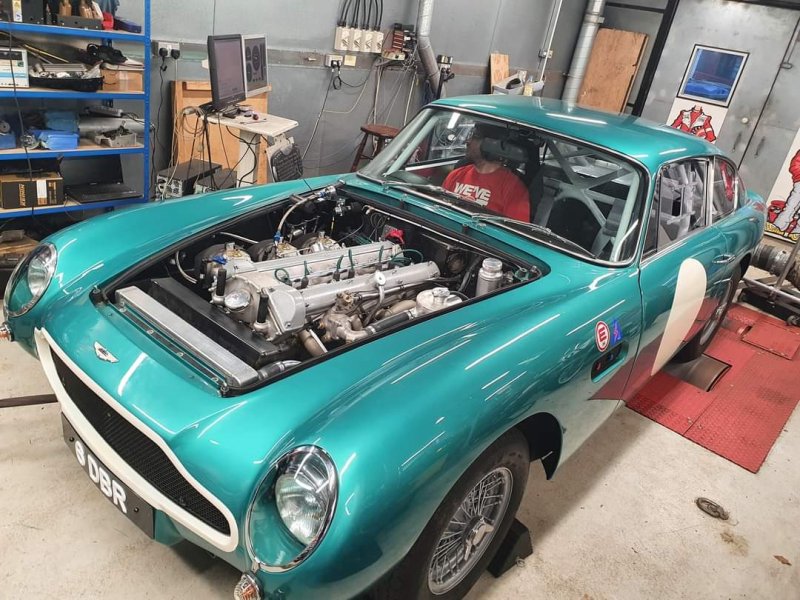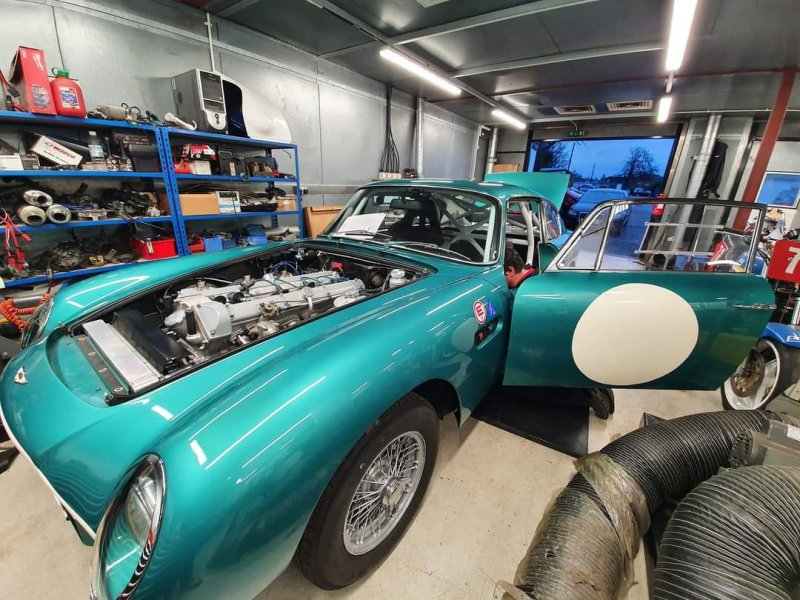 Last week we had this lovely Aston Martin DB6 in with Robert for a new Emerald ECU installation, setup and mapping on the car dyno.
Originally prepared for endurance rallying, the Aston Martin is now being rebuilt and prepared for the Carrera Pan Americana Race.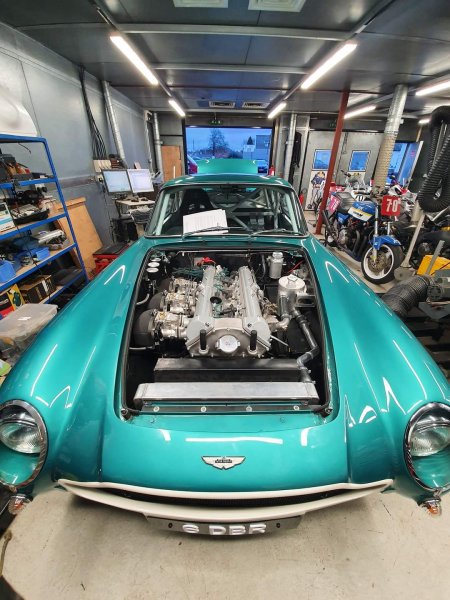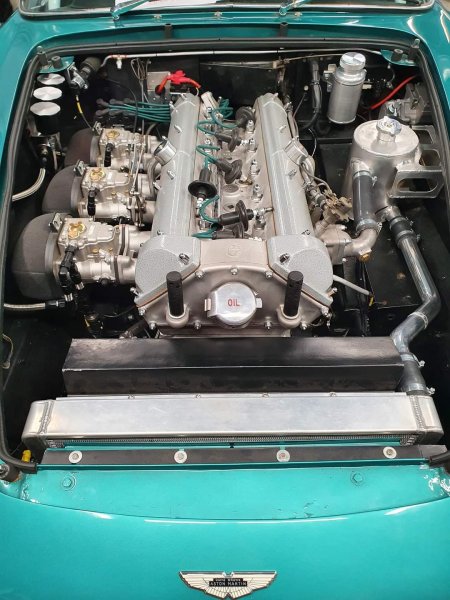 After setup and mapping, the Aston left us making a healthy 300bhp at the wheels and making incredible torque, so we are definitely looking forward to getting the car back on the Dyno once it has been fitted with the new race cams!
Watch this space for further Dyno news on the Aston...