Kawasaki ZXR750 (ZX750-H2)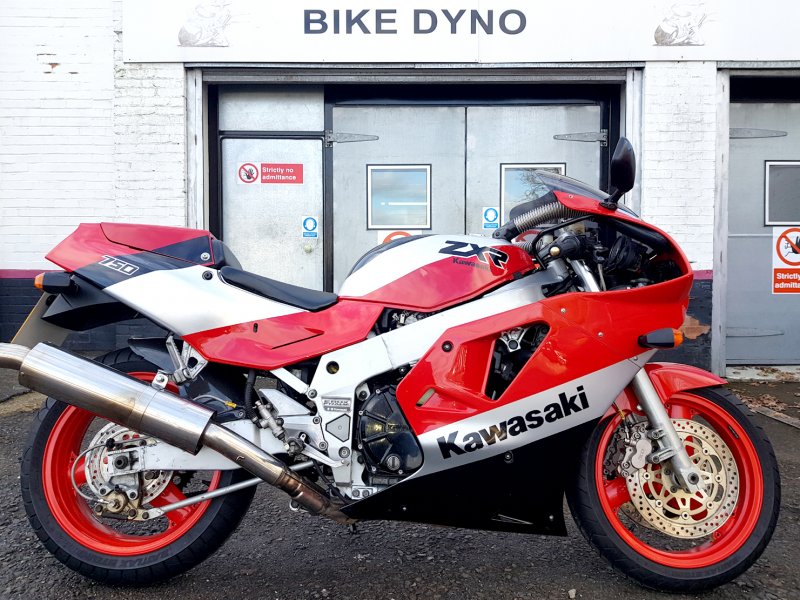 £2,500
Bike has had very little use in the last 10 years, having only clocked up 500 miles in that time and is in very good condition.
Has had a full service, the front brake callipers have been rebuilt and we have replaced the battery and fuel pump.
Braided Goodridge brake lines front and rear.
12 month MOT.
Over £1500 spent getting the bike recommissioned.
Included with a dyno graph so there is no speculation on the condition or performance of the engine.
Feel free to call the shop for any further information, please ask for Larry on 01753 730043 or 07831 130243