SBS Clutches Now Available at PDQ!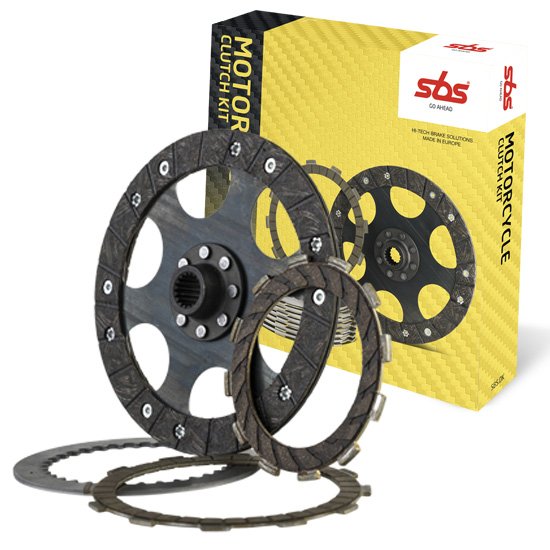 We now have SBS Clutches available to order through the website here at PDQ!
The new range of SBS Clutches are available in different qualities and are developed to match a wide range of models from the 70s up to now. In their words, 'they give you the performance, lifetime and comfort that you'll need to GO AHEAD!'
The SBS Clutches can now be found and ordered in the SBS Clutches section within the Clutches Category and the range currently includes Clutch Spring Kits, Clutch Steel Plate Kits, Clutch Standard Friction Kits and Clutch Upgrade Friction Kits.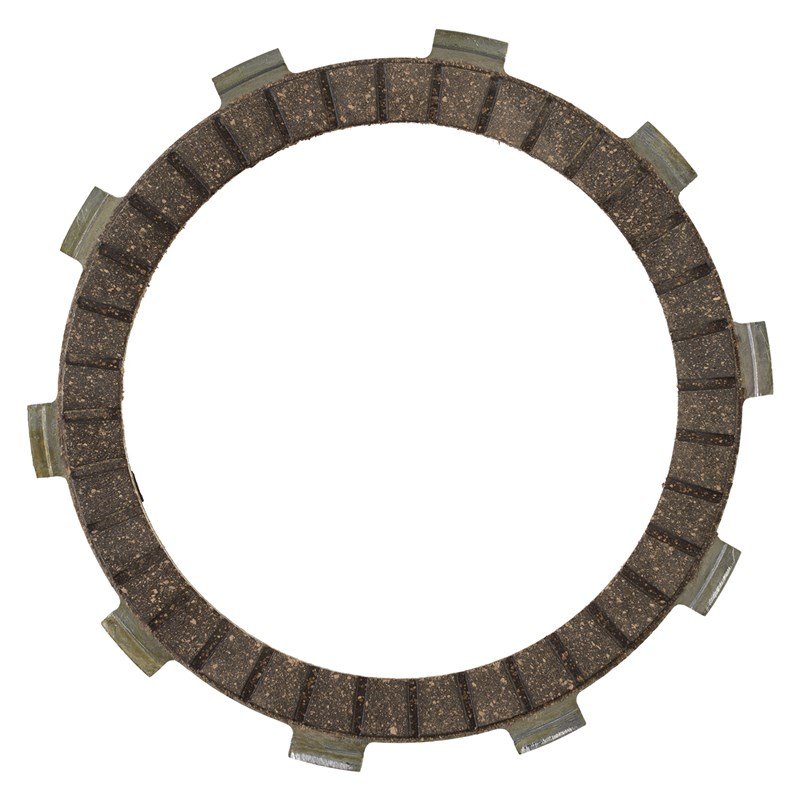 Clutch Standard Friction Kits (Friction Plates Only)

OE Replacement
Made from the latest generation of organic friction materials
Same quality and durability as the OE clutch plates
High resistance to stress and overheating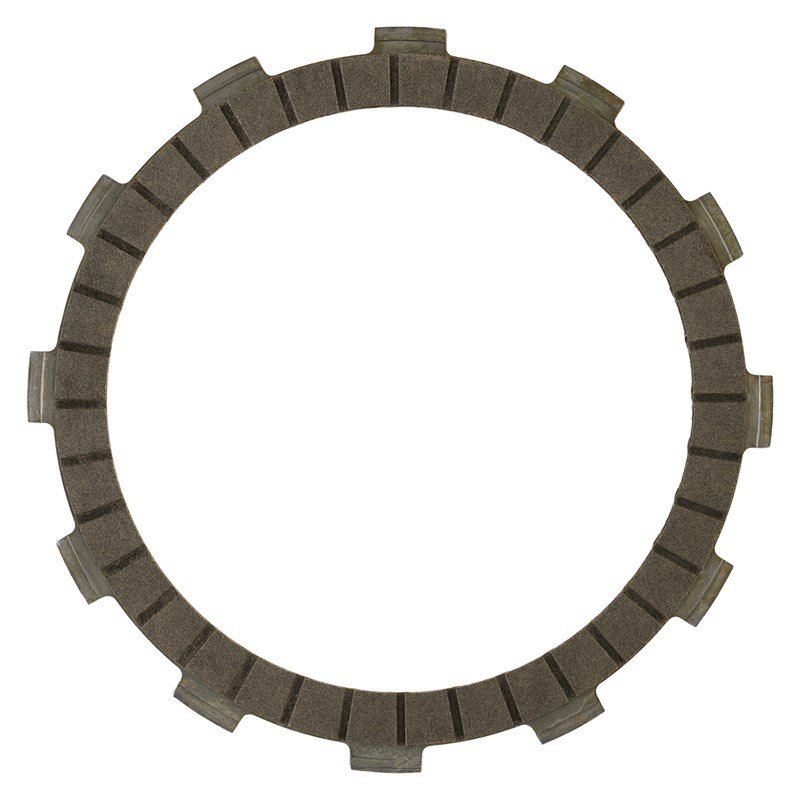 Clutch Upgrade Friction Kits (Friction Plates Only)

Made from carbon/paper materials
Perfect choice for high performance bikes
High reliability under heavy use on roads and race tracks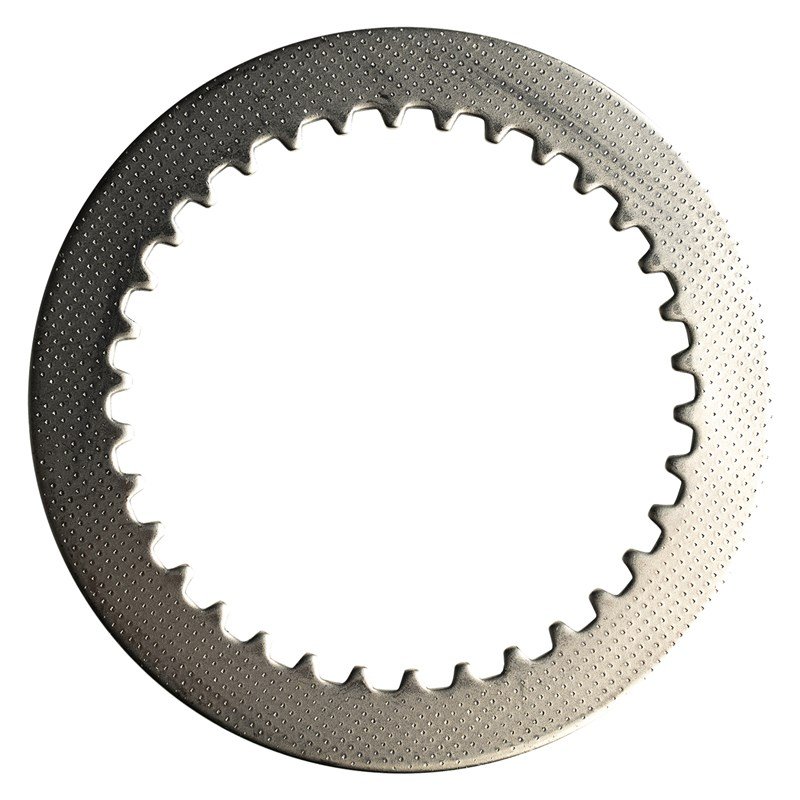 Clutch Standard/Upgrade Steel Plate Kits (Steel Plates Only)

OE replacement
All dimensions and thicknesses are the same as the original
The same steel plate are used in both standard and upgrade clutches
Made from special wear and deformation resistant steel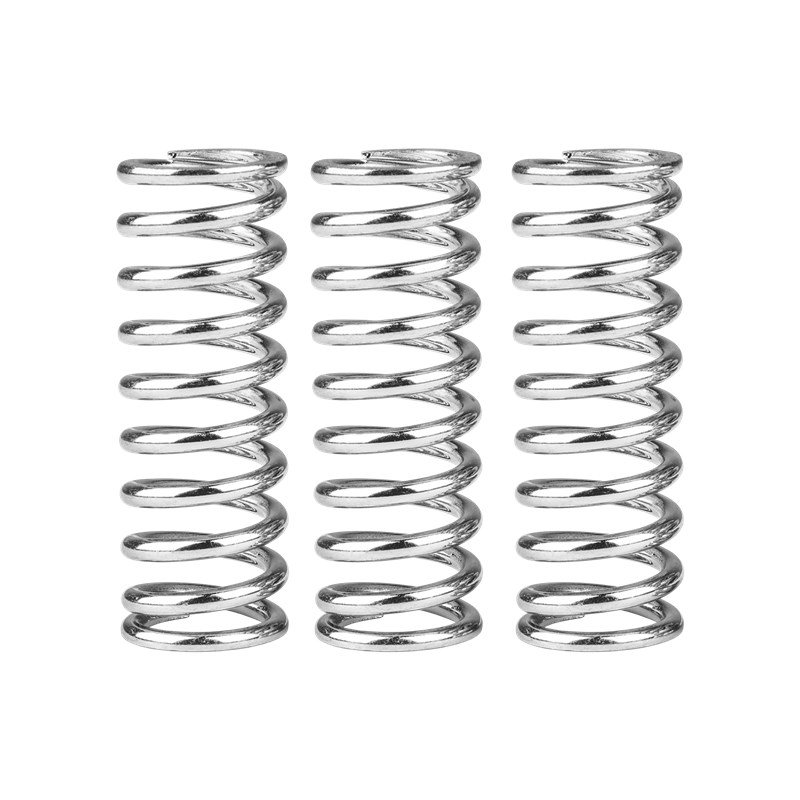 Clutch Spring Kits (Springs Only)

An ideal upgrade for whatever SBS Clutch Kit you equip your biker with
Available in most sizes
Designed to enable to smoothest gear shifting