Valter Moto Components
PDQ are the main UK importer for Valter Moto Components from Italy, a specialist company offering a vast, mouth watering range of professional racing accessories for motorcycles & race teams. The range includes rear sets, jack up plates, exhaust hangers, paddock stands, pit lane carriers, racing filler caps, seats, frame sliders and a variety of other racing accessories as used by Moto GP, WSB, BSB & road racing teams around the world.
There is an extensive range of aluminium rear sets available for all modern sports bikes, the most affordable style being the basic, non adjustable 'Type 1' rearset (for the racer on a budget or those who prefer a 'clean' plain alloy look) up to the fully adjustable 'Type 3.5' style with folding pegs, toe spigots & titanium heel guards.
To view the full Valter Moto catalogue please CLICK HERE
Please contact us for a current price list.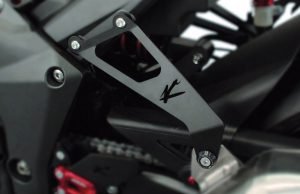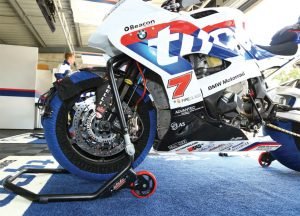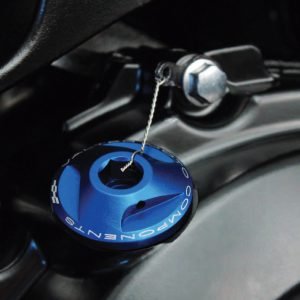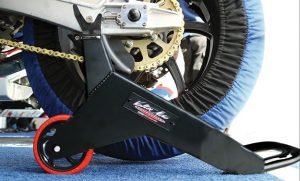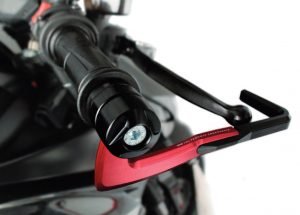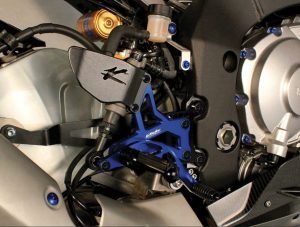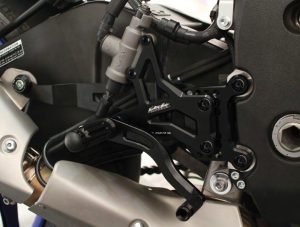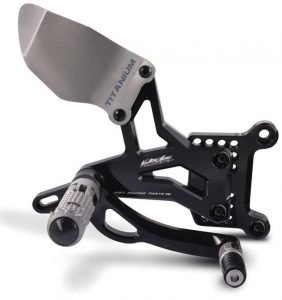 Post Created : 10/02/2017
Last Updated : 25/10/2021