YAMAHA YZF750R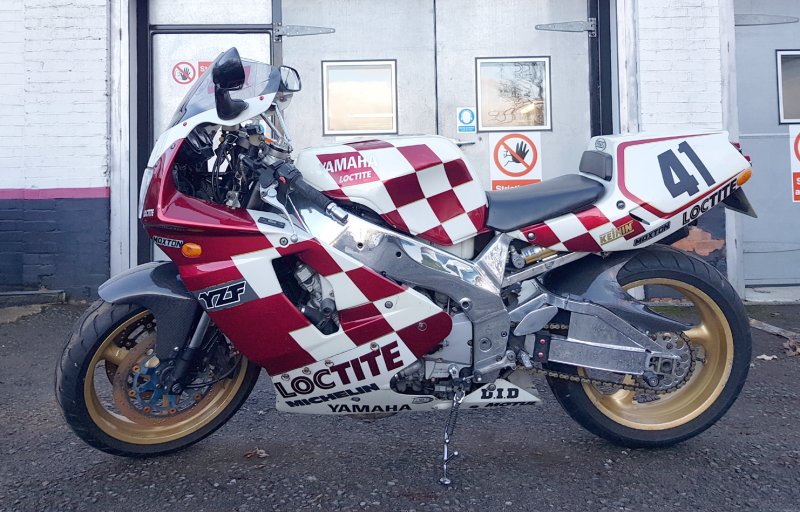 £2,500
Yamaha YZF750r with 6 speed YZF1040 engine and gass flowed head.
Flat slide carbs Keihin CR FVKD that have been expertly rebuilt.
Marchesini wheels, cast iron discs, Polished frame and swing arm, Forkseals replaced, Loctite replica paint.
Full Akrapovic system.
Bike has been fully serviced with a 12 month MOT.
Includes a dyno graph so there is no speculation on the condition or performance of the engine.
Over £1000 spent getting the bike recommissioned.
Feel free to call the shop for any further information, please ask for Larry on 01753 730043 or 07831 130243